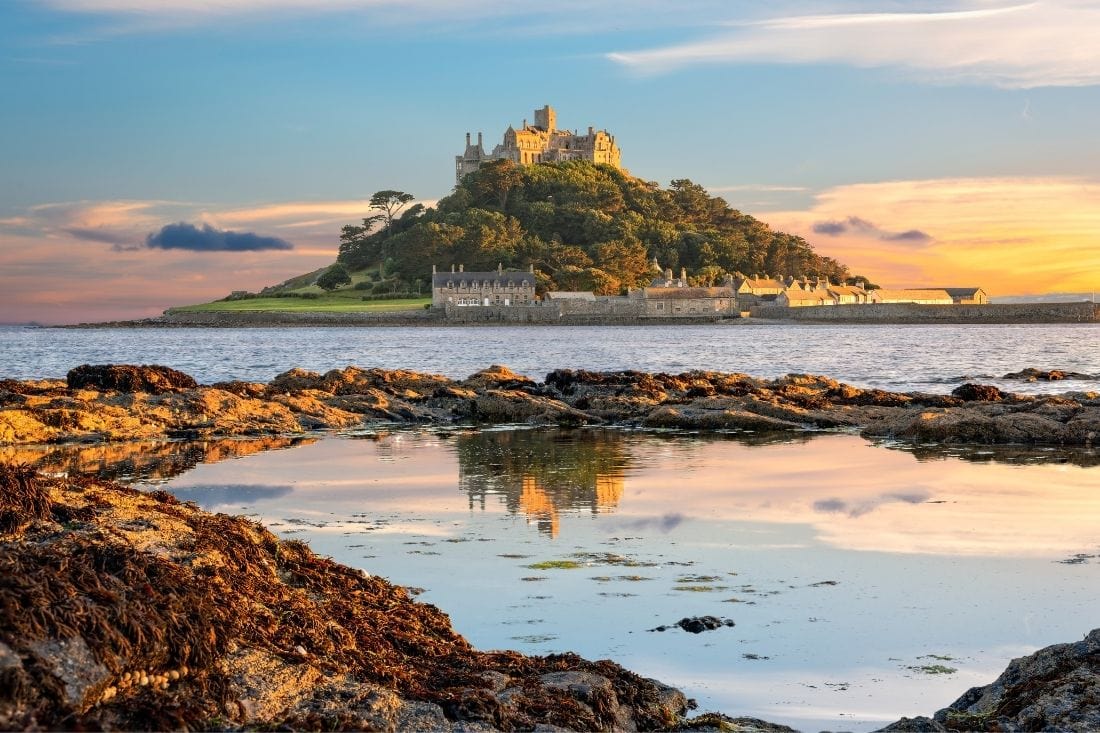 Ready to travel around England with us?
Whether you're simply looking for inspiration on where to travel to or you've already started planning your trip, these England travel blogs will help you kickstart your English adventure.
For inspiration, we'd recommend reading our guide to the ultimate 10-day England itinerary. From the buzzy cities of London and Brighton, to the Cornwall coast and the stunning beauty of the Lake District, this route shows you the best of England.
If you can't decide when to visit, take a look at our guide to the best time to visit England based on the different seasons, weather and special events across the country.
Where do you want to go in England?
We've also been busy picking out some of the best places to stay in England. If you like quirky accommodation, take a look at our post about the coolest themed hotels in the UK. From wine-themed bedrooms to hotels right on a runway, you're guaranteed to find something you like.
Love food? Check out Padstow in Cornwall. Interested in hiking? How about the Lake District or the Peak District.
We hope you have a great time exploring England.
The Mam Tor walk is easily one of the best walks in the Peak District. This guide has everything you need to know about walking Mam Tor.
If you're a fan of delicious gin & amazing architecture with a small dash of history, then you'll love the Bombay Sapphire tour in Hampshire.
The Stiperstones walk is easily one of the best walks in the Shropshire Hills. This guide has all the info to help plan an amazing day here.
From traditional Cotswold stone villages and quirky accommodation, to surprising areas of natural beauty, these photos of the Cotswolds will definitely make you want to visit!
From Sefton Coastal Path to woodland trails and winding village lanes, these are the best walks near Liverpool, England.
Jewellery, guns and chocolate may have helped put this city on the map, but there are plenty of fun facts about Birmingham.
Planning a Cornwall road trip? From beaches and great restaurants, to interesting attractions, this route takes in the best of the county.
From historic British trivia to interesting stories about the Royal Family, these fascinating facts about Windsor Castle will surprise you!
Home of The Beatles, liver birds and a crazy amount of museums & galleries, these are 20 fun facts about Liverpool that will really surprise you.
With some of England's finest country walks, adventure activities and great local cuisine, there are plenty of amazing days out in Worcestershire.