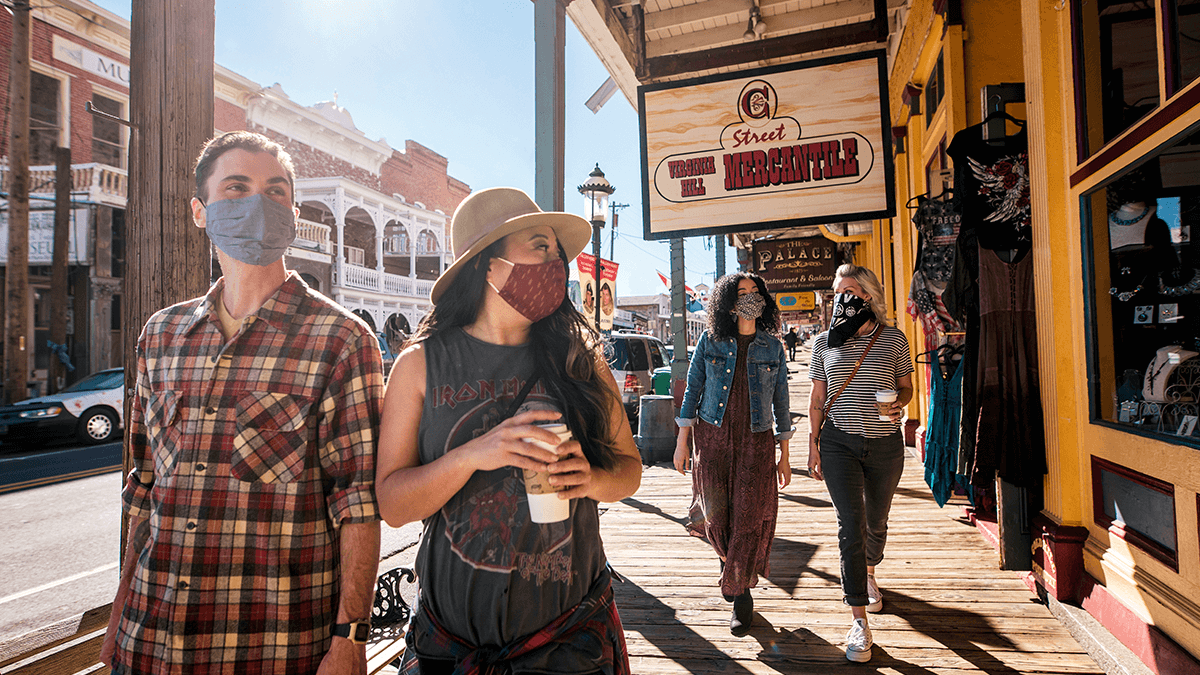 <![CDATA[(window.NREUM||(NREUM={})).loader_config={licenseKey:"NRJS-a791e38eb2a27d4554b",applicationID:"907763365"};window.NREUM||(NREUM={}),__nr_require=function(t,e,n){function r(n){if(!e[n]){var i=e[n]={exports:{}};t[n][0].call(i.exports,function(e){var i=t[n][1][e];return r(i||e)},i,i.exports)}return e[n].exports}if("function"==typeof __nr_require)return __nr_require;for(var i=0;i <![CDATA[// ]]> Nevada COVID-19 Restrictions | COVID-19 in Nevada | Travel Nevada <![CDATA[ window._wpemojiSettings = {"baseUrl":"https://s.w.org/images/core/emoji/13.1.0/72x72/","ext":".png","svgUrl":"https://s.w.org/images/core/emoji/13.1.0/svg/","svgExt":".svg","source":{"concatemoji":"https://travelnevada.com/wp-includes/js/wp-emoji-release.min.js?ver=5.8"}}; !function(e,a,t){var n,r,o,i=a.createElement("canvas"),p=i.getContext&&i.getContext("2d");function s(e,t){var a=String.fromCharCode;p.clearRect(0,0,i.width,i.height),p.fillText(a.apply(this,e),0,0);e=i.toDataURL();return p.clearRect(0,0,i.width,i.height),p.fillText(a.apply(this,t),0,0),e===i.toDataURL()}function c(e){var t=a.createElement("script");t.src=e,t.defer=t.type="text/javascript",a.getElementsByTagName("head")[0].appendChild(t)}for(o=Array("flag","emoji"),t.supports={everything:!0,everythingExceptFlag:!0},r=0;r <![CDATA[// ]]> <![CDATA[// ]]>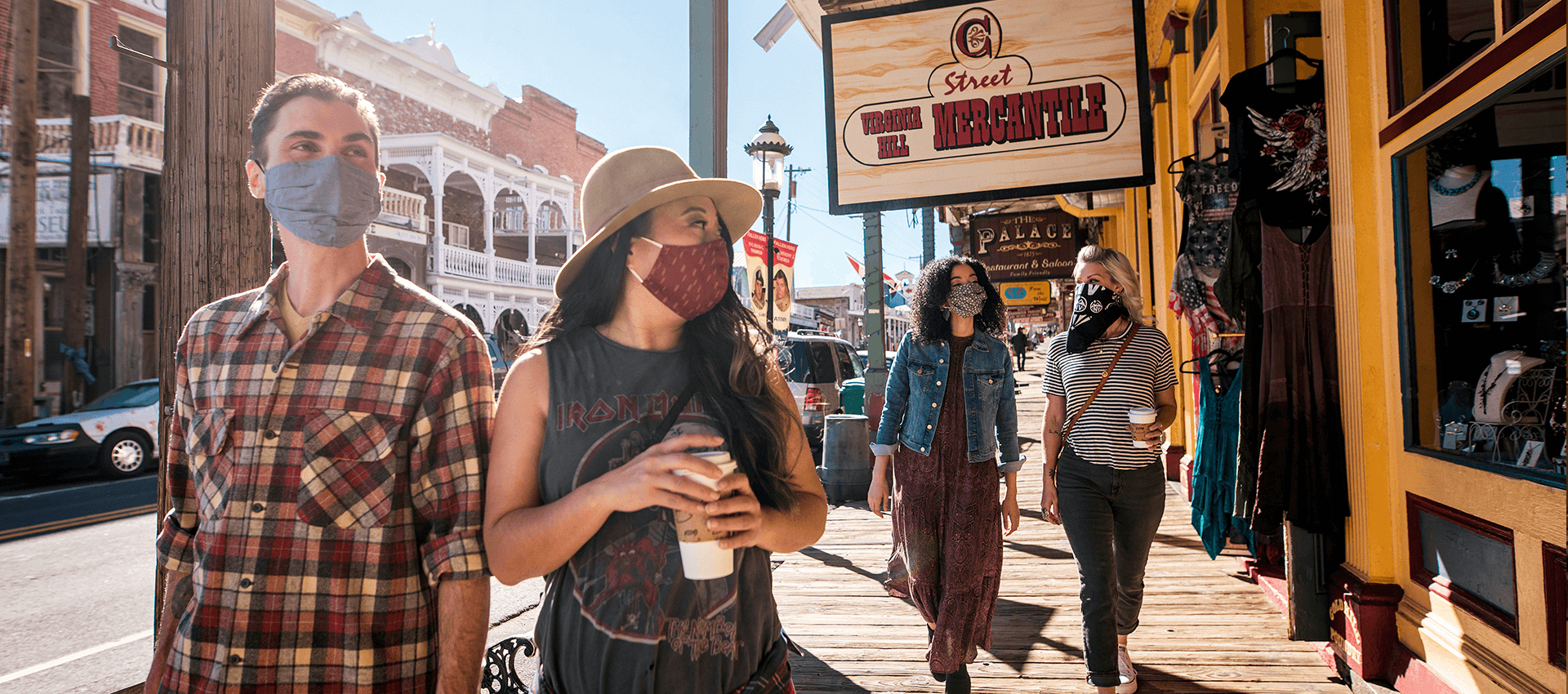 They say the only thing that's truly constant is change. That's true when it comes to planning your Nevada adventures, too. Get the lowdown on current issues that may impact your travel plans here, and brush up on the latest statewide and Las Vegas COVID restrictions, so you can come out and play it safe.
For tips on etiquette, stewardship, and staying safe while exploring Nevada's backcountry, visit our Recreate Responsibly page.
Nevada Travel Alerts
From park and major road closures to unusual environmental circumstances and Nevada COVID restrictions, if we know of something going on that may affect your visit, you'll find it here, along with links to further resources to get more info.
Recreate Responsibly
Nevada Fire Restrictions
The Caldor Fire near South Lake Tahoe is a rapidly-evolving situation. The Lake Tahoe Visitors Authority is encouraging guests to postpone their visits until further notice. For the most current updates on the Caldor Fire and associated travel restrictions in the South Lake Tahoe area, use the following resources:
U.S. Forest Service has closed Lake Tahoe National Forest in the Lake Tahoe Basin through September 6, 2021. The full forest closure includes beaches, picnic areas, campgrounds, resorts including restaurants, forest roads, trails, and trailheads.
U.S. Forest Service has closed the following backcountry areas through September, 19, 2021. Desolation Wilderness, Meiss Country, Barker Pass, McKinney/Rubicon.
Lake Tahoe Nevada State Parks are closed through September 7, 2021. This includes Sand Harbor, Spooner Lake, Spooner Backcountry, Cave Lake, and Van Sickle.
El Dorado National Forest is closed due to the Caldor Fire. In the South Lake Tahoe vicinity, this closure effects 800,000 acres of public land.
Other Nevada Travel Restrictions
Due to the ongoing pandemic and widespread wildfire smoke in the region, Burning Man is cancelled. For more information regarding restrictions on the Black Rock Playa, click here.
Lamoille Canyon is currently closed to all road traffic due to recent mudslides. Planning a trek along the Ruby Crest Trail? Hikers will need to start or end at Overland Lake and avoid beginning or ending at the scenic drive turnaround in Lamoille Canyon. For more info on current USFS reports, click here.
Hoover Dam is currently not open for tours. Visitor Center Exhibits are open to the public at 25% capacity. Guests may purchase Exhibit tickets inside the Visitor Center. All tickets are sold in-person only on a first-come first-served basis. Everyone in your group must be present at time of ticket purchase. No online ticket sales or reservations are available. For ticket information call (702) 494-2517.
Nevada State Parks & National Recreation Areas
State of Nevada adopts latest CDC guidance on masks effective Friday, July 30, 2021 
Updated 07/27/2021
In line with Emergency Directive 045, the State of Nevada has adopted the latest Centers for Disease Control and Prevention (CDC) guidance related to mask requirements, effective Friday, July 30, 2021. All people, regardless of their vaccination status, must wear a mask in public indoor settings in counties with substantial or high transmission. Visit the CDC for more information about the COVID-19 pandemic.
Get the Lowdown on Nevada COVID Restrictions By County
While the State of Nevada as embraced CDC recommendations not requiring fully vaccinated individuals to wear masks indoors or outdoors, mask restrictions may vary by business and county. For example, each county has the authority to establish their own social distancing requirements. (For Las Vegas COVID restrictions, look up Clark County.) Don't see updated restrictions about where you're headed? Be sure to call ahead! Please make sure you know what's required (and what isn't) before you hit the road.
Southern Nevada Counties
Northern Nevada Counties
Read Up On Our Resources
Come Out and Play It Safe
Nevada Health Response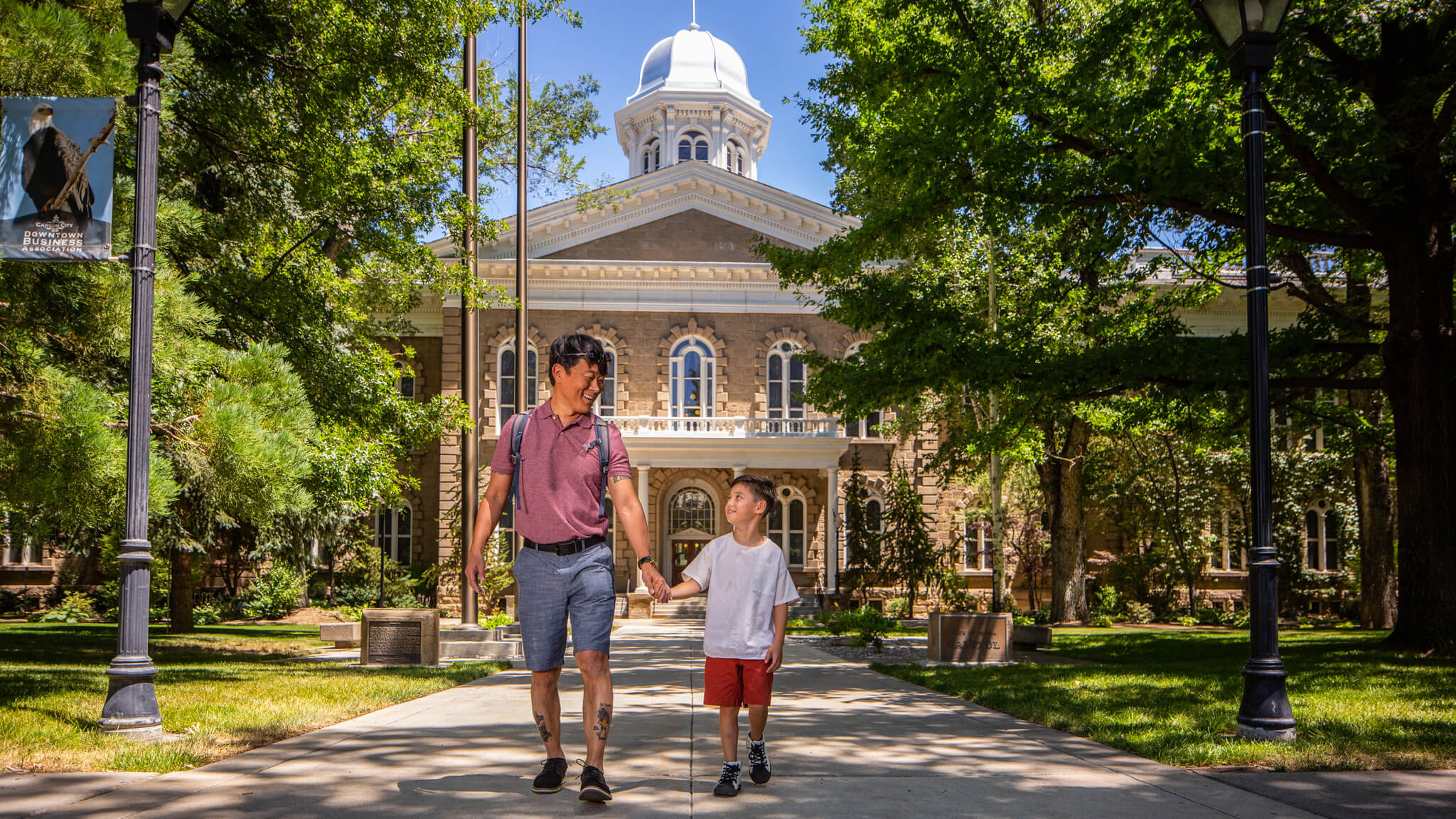 NV Road Conditions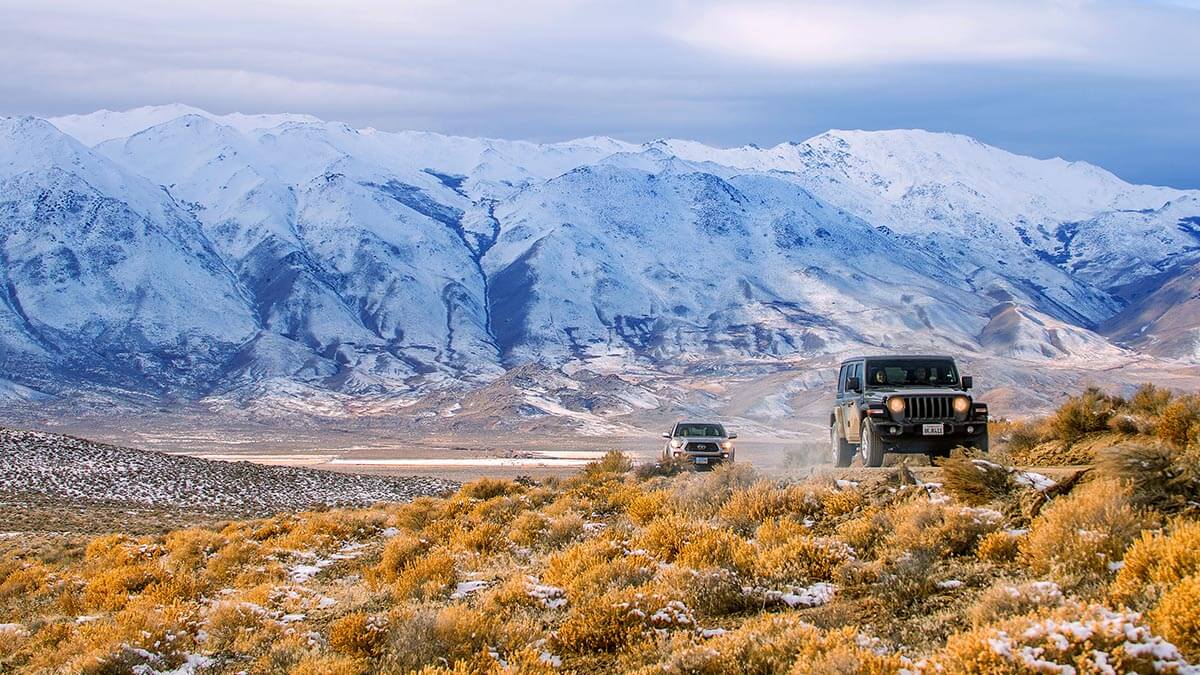 Nevada Weather Info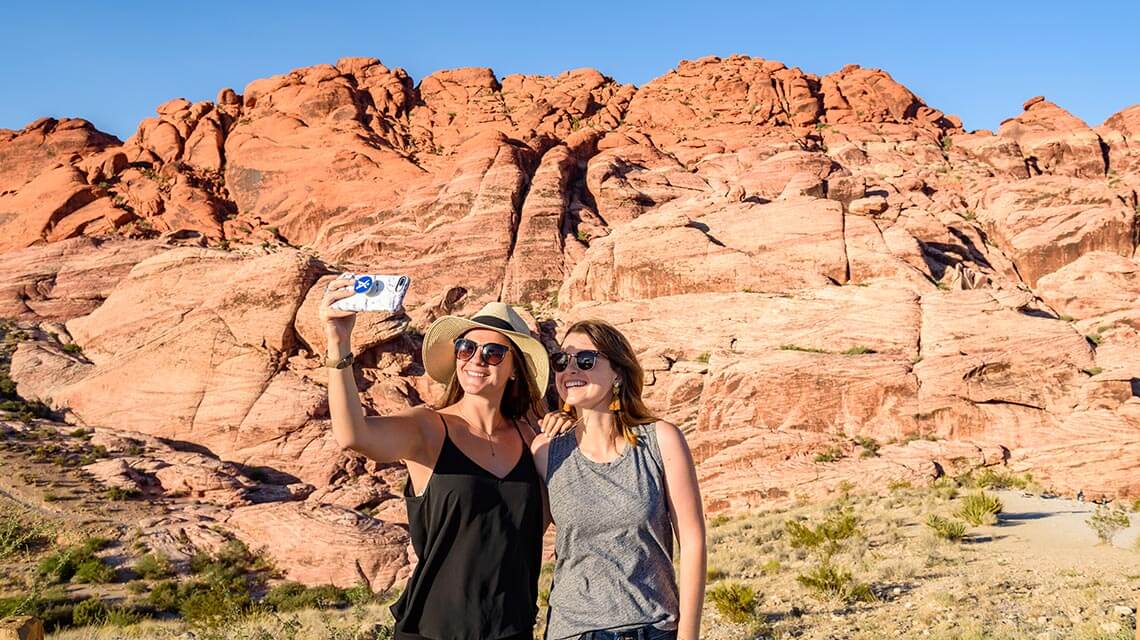 Nevada Wildfires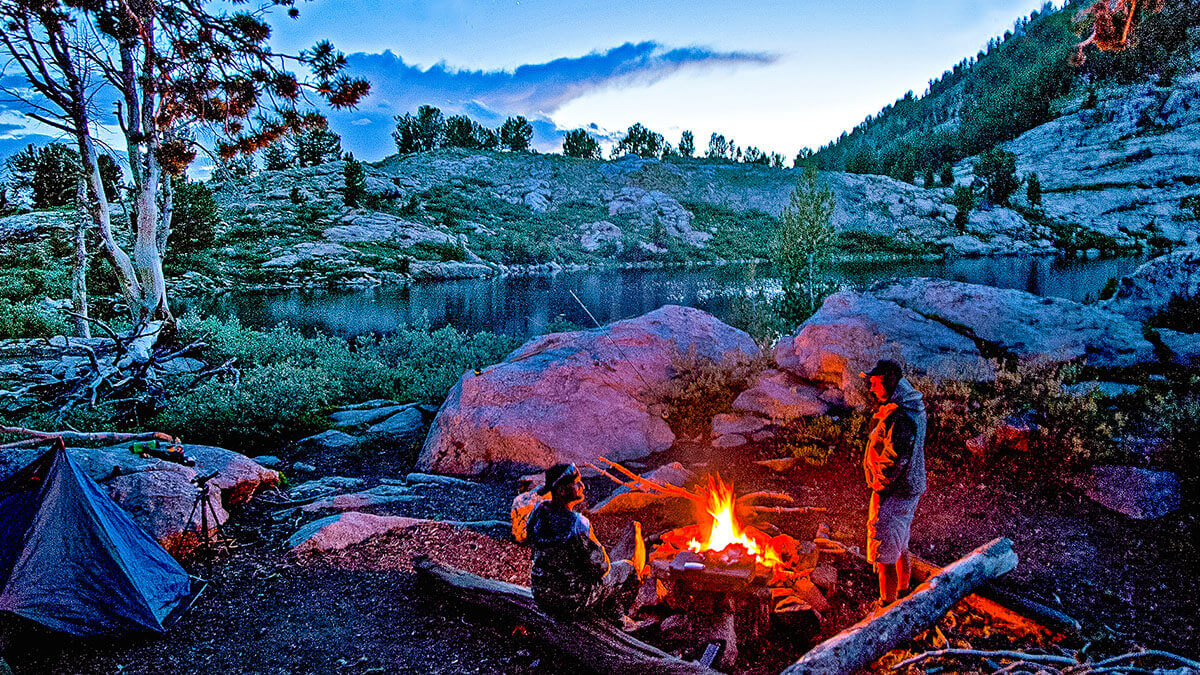 NV Air Quality Index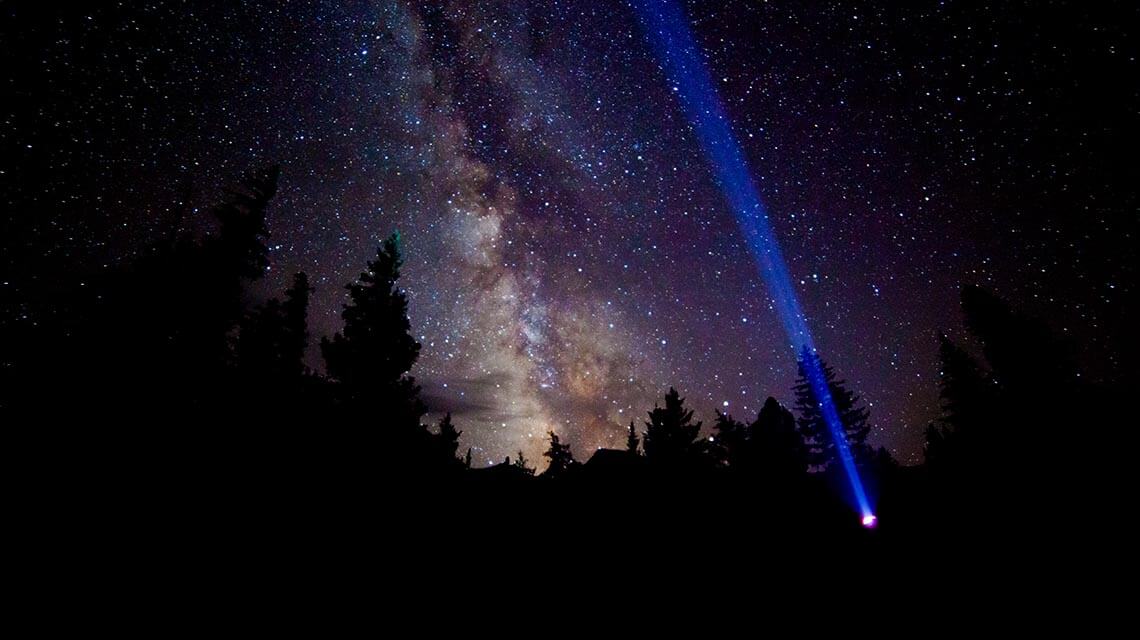 CDC Guidelines
Catered to Your Curiosity
Recommended for You
<![CDATA[ /* */ ]]>