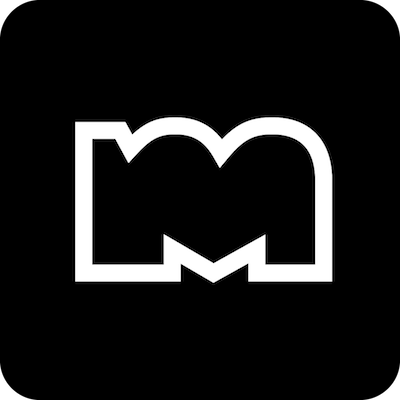 Corona is a city in Riverside County, California, United States. As of the 2010 census, the city had a population of 152,374, up from 124,966 at the 2000 census. The city of Norco and Riverside lie to the northeast, Chino Hills to the northwest, Yorba Linda, and the Cleveland National Forest to the southwest; unincorporated areas of Riverside County line all of its other borders.
Corona, founded at the height of the Southern California citrus boom in 1886, is advantageously situated at the upper end of the Santa Ana River Canyon, the only significant pass through the Santa Ana Mountains. The town of Corona once laid claim to the title "Lemon Capital of the World." A museum there presents the lemon's former role in the local economy. The city derived its name (and its nickname, The Circle City) from the curious layout of its streets, with a standard grid enclosed by the circular Grand Boulevard, one mile in diameter. The street layout was designed by Hiram Clay Kellogg, a civil engineer from Anaheim who was an influential figure in the early development of Orange County.[citation needed]
The origin of the city was in May, 1886, when the South Riverside Land and Water Company was incorporated, its members including ex-Governor of Iowa, Samuel Merrill, R.B. Taylor, George L. Joy, A.S. Garretson, and Adolph Rimpau, as a citrus growers' organization, it purchased the lands of Rancho La Sierra of Bernardo Yorba, and the Rancho Temescal grant and the colony of South Riverside was laid out. They also secured the water rights to Temescal Creek, its tributaries and Lee Lake. Dams and pipelines were built to carry the water to the colony. In 1889 the Temescal Water Company was incorporated, to supply water for the new colony. This company purchased all the water-bearing lands in the Temescal valley and began drilling artesian wells.
Auto Amazon Links: No products found.
Auto Amazon Links: No products found.
Auto Amazon Links: No products found.