As Bali grapples with its worst Covid-19 outbreak to date, experts say how the tourist-driven island will survive rests on the shoulders of locals.
Health & Safety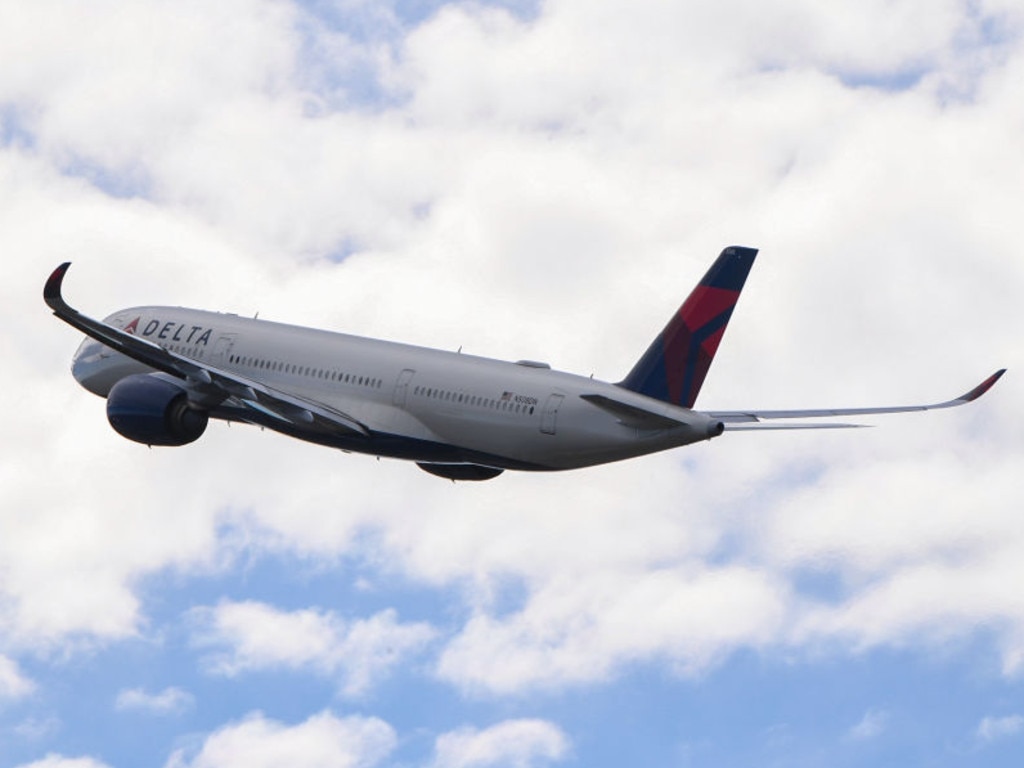 Australia's tourism Minister has revealed which countries are "very keen" for a bubble. But it all relies on one crucial number.

An ancient fast food counter, pulled from beneath tonnes of volcanic ash, will open to the public almost 2000 years after it was destroyed.

Local authorities have deployed trucks, workers and drones to monitor the elephants, who are finally heading home after a year on the road.

It's the hottest ticket money can buy – well, a lot of money. Flights to space with Virgin Galactic have finally opened up to sales again.