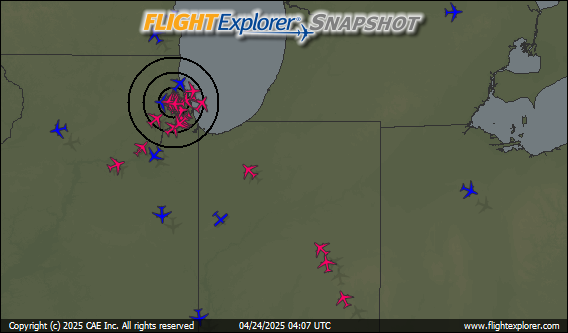 Get real-time weather and airport status information:
Enter Your Home Airport Code:
<![CDATA[ ]]>
Invite your friends and families to follow your travels using our real-time flight tracking and airport arrival and departure information. Know if you'll experience turbulence and view weather patterns at your destination using our Snapshots. Advanced flight tracking is also available for pilots and aviation enthusiasts.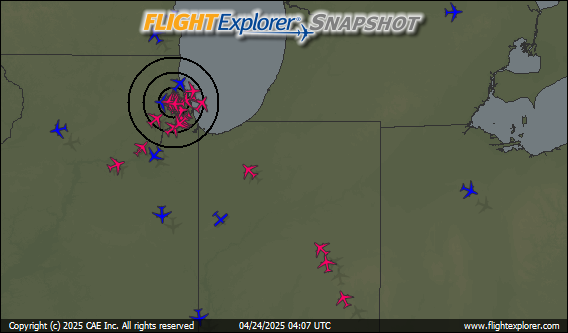 <![CDATA[ ]]>

'+ts+'/script>'); ]]>