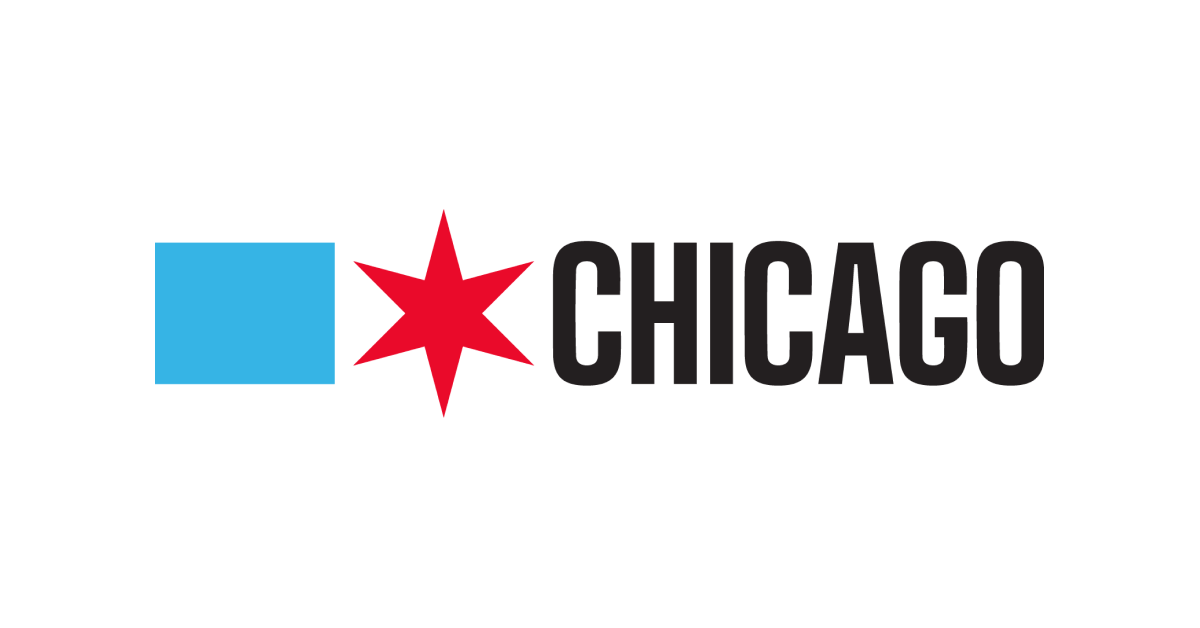 Updated 7/20/2021
Based on data as of 7/19/2021
The Chicago Department of Public Health (CDPH) today added three more states, Florida, Louisiana and Nevada, and the U.S. Virgin Islands to its Travel Advisory as the country continues to see a steady increase in new COVID-19 cases. Missouri and Arkansas, which were added back to the list last week after several weeks of no states surpassing the threshold of 15 cases per day, per 100,000 residents, remain on the list.
CDPH recently transitioned from a Travel Order to an Advisory, meaning unvaccinated individuals traveling from the states or territories on the Orange list are advised – not required – to obtain a negative COVID-19 test result no more than 72 hours prior to arrival in Chicago or quarantine for a 10-day period upon arrival. Vaccinated individuals are exempt from the Advisory, which will be updated weekly going forward.
Orange list: Arkansas, Missouri, Florida, Louisiana, and Nevada, and the U.S. Virgin Islands
Yellow list: Oklahoma, Oregon, Pennsylvania, Delaware, Indiana, North Dakota, Kentucky, New Hampshire, Massachusetts, Wyoming, Montana, North Carolina, Utah, New York, Alaska, Vermont, Ohio, Idaho, Wisconsin, Tennessee, Rhode Island, Arizona, Connecticut, Georgia, New Mexico, Iowa, Texas,  Maryland, South Dakota, Virginia, Nebraska, Kansas, South Carolina, Mississippi, Hawaii, New Jersey, California, Alabama, Colorado, Michigan, West Virginia, Maine, Minnesota, and Washington, District of Columbia, and Puerto Rico