A Unique World of Wellness Holidays with Reviews | Tripaneer.com
A link to reset your password has been sent to your email
Change language & currency
Currency
Log in to your account
Are you a partner? Please log in here
OR
Don't have an account? Sign up
Create an account
OR
Already have an account? Log in
By proceeding, you confirm that you accept the Tripaneer terms and privacy policy.
Thank you for signing up
Confirm your email address
We have sent you an email to validate your email address. Follow the link provided in that email to complete your registration.
Didn't receive an email? Resend
Password reset
Check your email for the confirmation email. It will have a link to reset your password.
Didn't receive an email? Resend
Change language & currency
Currency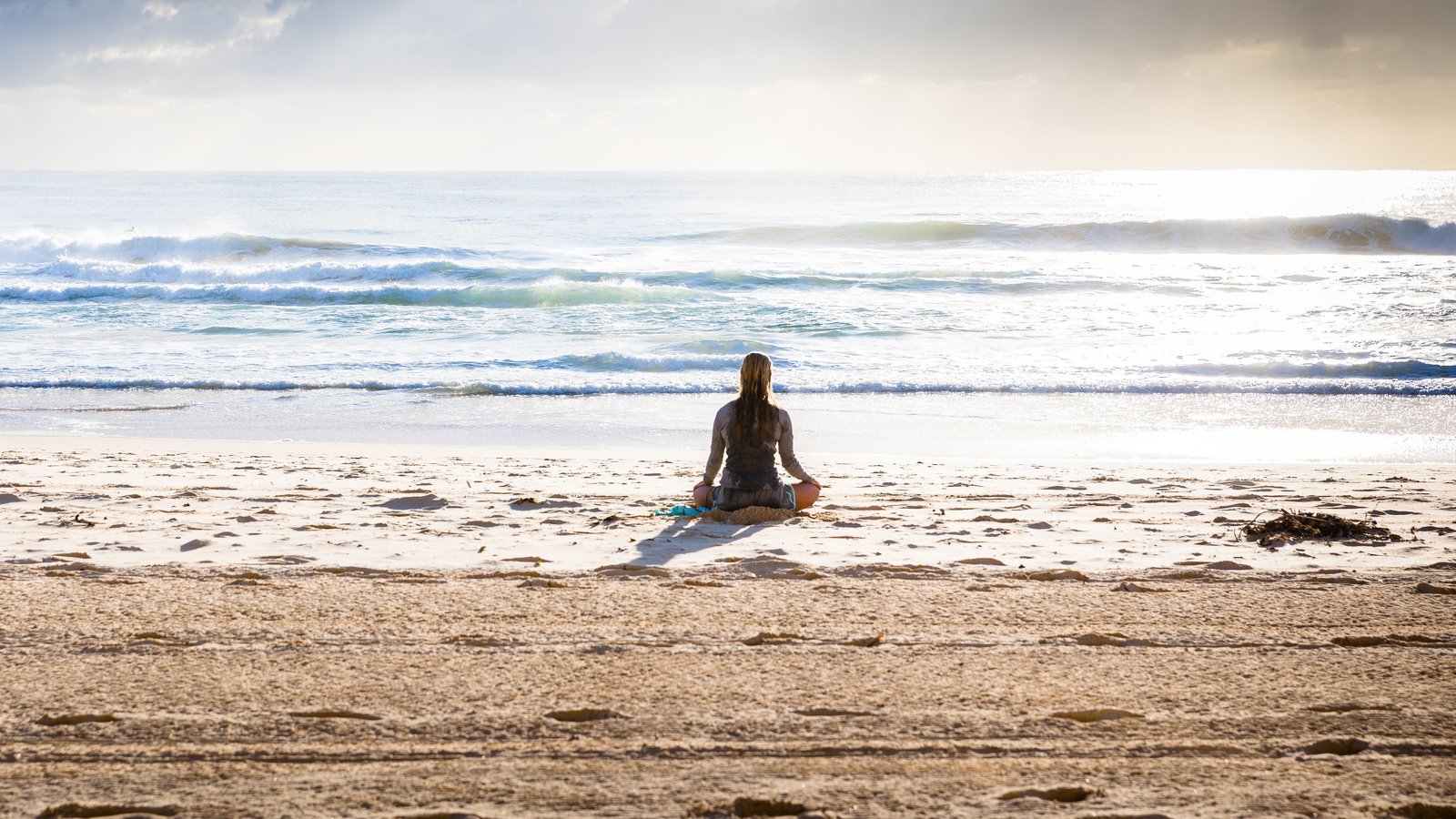 Over 150,000 trips enjoyed
through Tripaneer
93% of our customers
recommend booking with us
44,000+ verified reviews
4.5 star average organizer score
"The Yoga instruction was excellent. The view was breathtaking. The breakfast was healthy. The staff was extremely helpful and friendly."

— Barry W.

Thailand

"The owners were very kind"

— Yahmina M.

India

"I felt like at home, they are really kind and helpful. I have enjoyed a lot and learnt more. "

— Montserrat B.

Nepal
Almost there!
Please go to your inbox and click the confirmation link we just emailed you.
Sign up for our newsletter
Don't miss our special promotions, exclusive offers, new destinations and inspirational stories!
We respect your privacy. We will not publish or share your email address in any way.
Don't miss out, join our mailing list and get updates & special offers!
Served by www:8000
<![CDATA[var ctx = (function(){ return { hasSelectedArrivalDate: false, baseUrlWithDate: "/?arrival_date=", } })(); var siteid='4'; var operatingSystem='Other'; var browserFamily='Chrome'; var deviceType='Desktop'; var supportsWEBP=false; var photoExtension='jpg'; var selectedLanguage='en'; var selectedLanguageId=41; var selectedCurrency='USD'; var selectedCurrencyFormat='US${amount}'; var isLiveEnv = true; var isSubscriber = false; var translation = {}; var isDialogForCustomer = false; var isConfirmationPage = false; var isListingPage = false; var isInquiryPage = false; var isTopicPage = false; var isIndexPage = false; var isOrganizerPage = false; var isSearchresultsPage = false; var isBlogHome = false; var isBlogPost = false; var facebookAppId = 440430826413189; var bingAppId = "5118296"; const isSearchResultsPage = false; var activeFilters = { 'styles':[ ], 'categories':[ ], 'trCategories':[ ], 'destinations':[ ] }; var viewUUID = '60f452e1f8fe8f090095b3af'; var country = 'United States'; var continentCode = 'NA'; var isBot = false; var isNewSession = true; var pageType = '94'; var pageTypeName = 'Landing'; if (!Date.now) { Date.now = function(){return new Date().getTime();} } var loadStart = Date.now(); var rebrand_experiment = false; var lp_package_filters = false; var reviewsTransTags = {} reviewsTransTags.testimonials = "Testimonials" reviewsTransTags.verified_site_reviews = "Verified Tripaneer reviews" reviewsTransTags.review_by_customer = "Review by REVIEWER" reviewsTransTags.review_by_customer_from_country_anonymous = "Review by Anonymous" reviewsTransTags.review_by_customer_from_country_customer = "Review by CUSTOMER from COUNTRY" reviewsTransTags.valueForMoney = "Value for money" reviewsTransTags.accommodationAndFacilities = "Accommodation & facilities" reviewsTransTags.food = "Food" reviewsTransTags.location = "Location" reviewsTransTags.qualityOfActivity = "Quality of activity" reviewsTransTags.overallImpression = "Overall impression" reviewsTransTags.organizer_response = "Organizer response" reviewsTransTags.anonymous = "Anonymous" var trustpilot_killswitch = 1; var selectedCategories = []; function getDeviceType() { var windowWidth = $(window).width(); if ( windowWidth < 768 ){ return 'mobile'; } else if ( windowWidth 5 ) { return; } if ( ! runSafe(function() { report({ msg: message, url: win.location.href, script: file, line: line, column: column, stack: getSafe(function() { return error.stack; }) }); }) ) { runSafe(function() { report({ message: message }); }); } }; }();]]><![CDATA[/* */]]>
Logging out
of Tripaneer websites